Our proprietary technology allows for the customization of a catalyst recipe to meet each customer's specific requirements.
With advanced research and development capabilities, Designed Chemistry continues to develop catalysts with superior processing performance, yielding polymers with improved properties.
This allows our customers to optimize their production process and lower overall cost.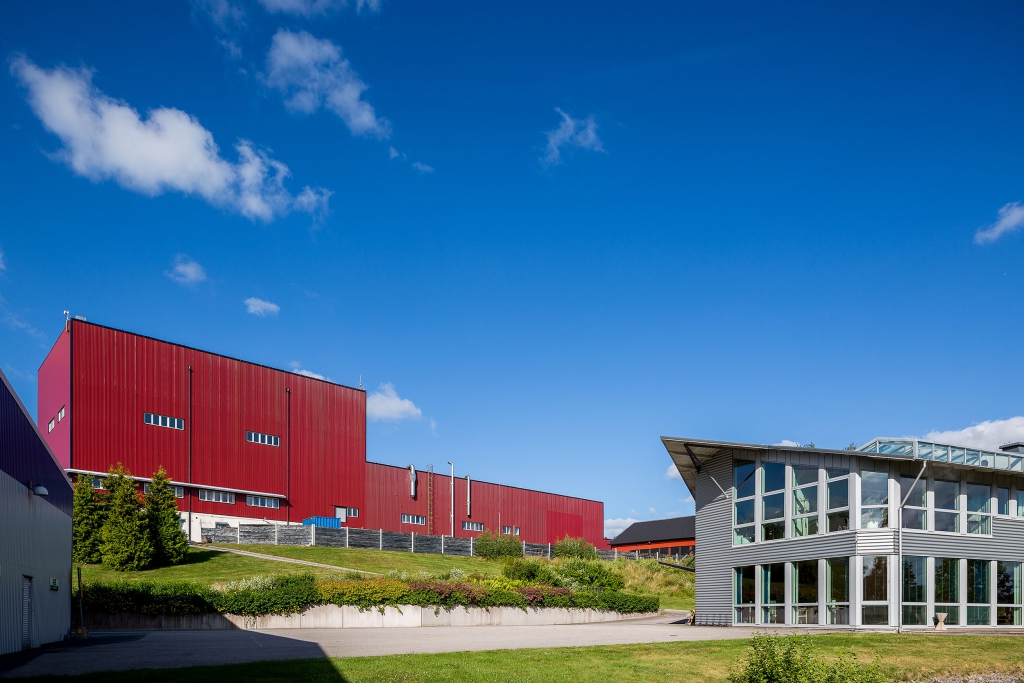 Designed Chemistry is a supplier of PE catalysts
Founded in 2011, the Designed Chemistry team has over 100 years of combined catalyst and polymerization reactor experience.
Designed Chemistry has built an organization and state of the art production facility with full focus on each customer and their specific reactor and catalyst needs.
Working with Designed Chemistry means far more than working with a supplier. It means being a natural extension of your organization to deliver the best products and customer service available.