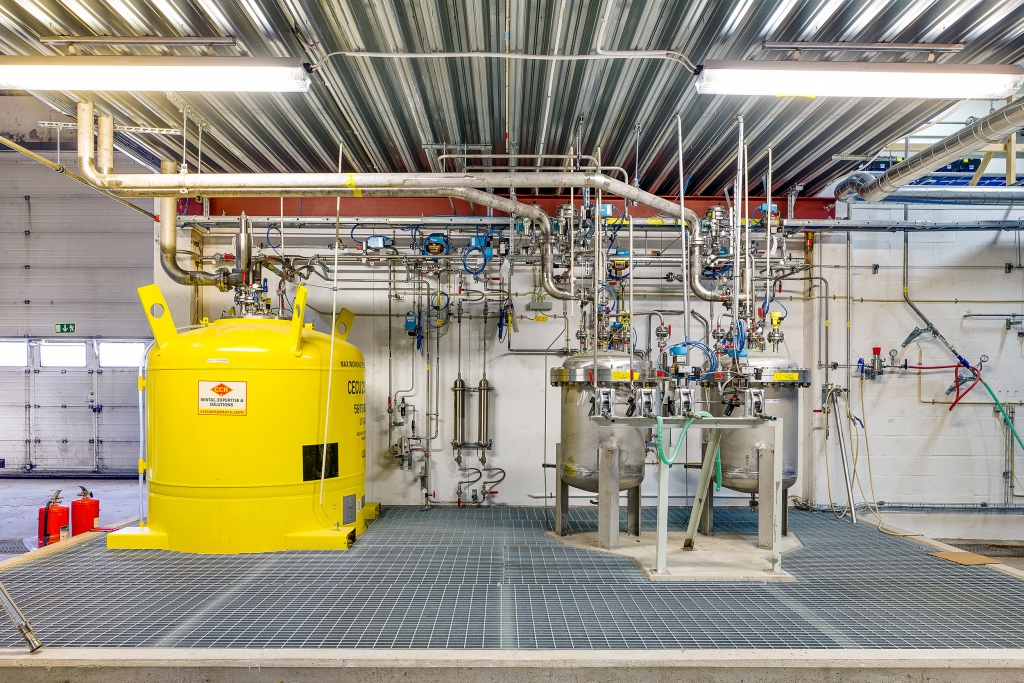 Our quality control department has the latest testing equipment at their disposal as well as a leading edge bench reactor ensuring high quality and the ability to further develop our enhanced product portfolio.
Our proprietary manufacturing process produces catalysts with high activity that continues to polymerize for time periods well beyond industry standards. This improves process stability.
Our silica based catalysts have a uniform distribution of active components that perform optimally under low monomer partial pressures and significantly reduced co-catalysts requirements.
Our catalysts allow our customers to develop significant efficiencies in facilities with any type of existing reactor process having issues with inconsistent performance and operations or new project looking to gain a competitive edge from start.
We at Designed Chemistry understand the importance of a quality product that meets the exacting requirements of our customers, hence all production batches are checked in accordance with ISO 9000. The management system of Designed Chemistry is certified according to ISO 9001:2015.